We want to give you some tips to sell the house quickly and at the best price.
Whether our country is going through a good or bad time to sell, these tips can help you get the best price for your home.
1. Start preparing the property as soon as possible
You can start preparing your property from the moment you decide to put it up for sale.
Before you put it on the market, you need enough time to update it, make repairs and order.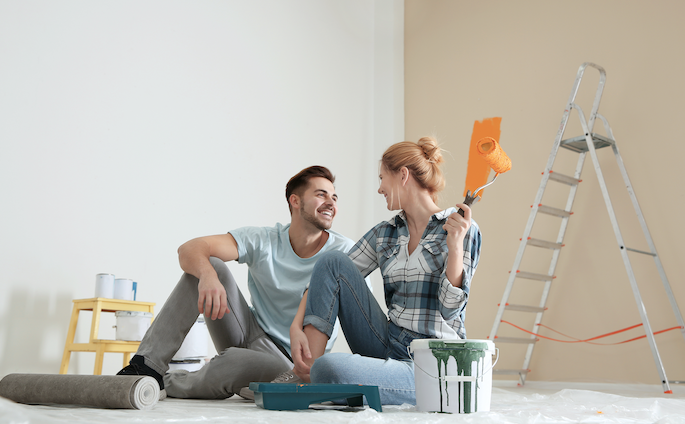 2. Seek professional help
A real estate advisor can give you information on similar homes in your area, price trends, and tips for showing your home well. In addition, you can tell how attractive the home is, what is not, and what needs repair, and evaluate, based on price, if any repairs or renovations can improve the property's sale.
3. Tidy up the house
Many sellers are hesitant to make improvements before putting their home on the market, such as changing curtains or countertops, because they believe the buyer will want to choose their own décor.
But buyers often want to move into ready-to-move houses. Most want to have to make only minor changes.
Here are some practical tips that can help you achieve the desired result:
Put order.
You have to order the house well
Store your personal items
. Buyers must be able to see themselves living in the house, so you should remove your personal items.
Set the stage.
On the internet you can find many tips on how to prepare your house to show it: where to place the furniture, the best way to illuminate a room or how to create a reading corner in a rare corner.
It is convenient to think about the taste of others, more than your own, when arranging the house for sale.
Don't forget the wardroves
. If you order by putting things in the cabinets, it means that you have not understood well: buyers are going to examine every corner. Think of your storage areas as little rooms in your house and tidy them up too.
Look at your house from the outside.
First impressions are essential, so take a critical look at your home from the outside.
Clean your house
. Your home may be a minimalist dream, but if there's a layer of dust, potential buyers will notice.
Does the house smell good?
Once you've sorted and cleaned it, it smells. A bad smell will put off the buyer even if the house is spectacular.
Get rid of pet smells and add inviting scents
: bake, light candles, or leave out a freshly baked cake. The natural aromas of freshly baked bread or bouquet of fresh flowers work!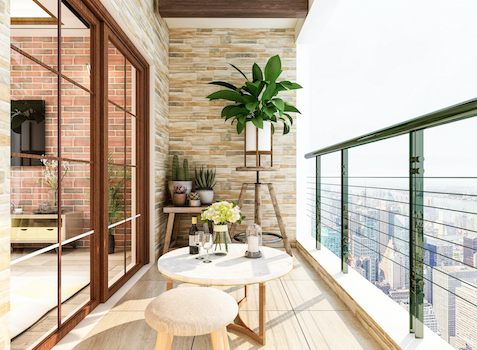 4. Control your expenses
Be careful and don't spend too much. You may not recoup your renovation costs if you spend on things that buyers in your area don't want.
Price it appropriately. What you paid for your house when you bought it is irrelevant. The market may have changed since then, along with the value of your property.
If you price it too high, you'll keep the "For Sale" sign for months.
Our house is our castle, but just because we think it is the best property on the market, not everyone is going to agree.
5. Disappear
The last thing many visitors want to see is the current owner. Being overly attentive to buyers can instantly put them off. Let the agent show you the property.
6. Keep up the pace
The longer a property has been on the market, the more it costs owners to keep it in top condition.
Even if you've shown the house 100 times, keep making the beds, cleaning the sinks and bathrooms before visitors arrive. Maybe that visit 101 is the good one.
Hopefully with these tips you can sell your property fast.
If you need a real estate professional, do not hesitate
to contact us
. We have a team of highly qualified professionals in multiple languages ​​with a true knowledge of the real estate market, a clear focus on the needs of their clients and a dedication to working towards excellence.